Top 10- Books to save in a Zombie Apocalypse (or in an alien invasion or disaster)
Ok I know this is not a book but it holds most of my favorites and I don't think I could live without it.
These are the best poetry books in the history of the entire world. I could never leave them
How else would I read a good ending? Paranormal Romance with vampires is my favorite!
This is the best vampire series ever! I like them even better than Twilight so they must be saved!
6. The Mortal Instruments
Cassandra Clare is a genius! This book includes almost every supernatural element, shadow hunters, and romance! Couldn't get better!
This series is all about 15 year old kids toughing out the impossible. When your facing zombies your doing the same. Facing the impossible.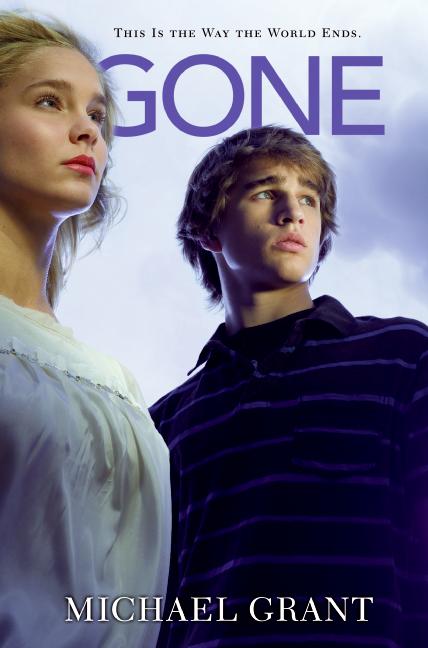 Maze Runner has a disease gong around in it too. So I can connect to the feelings.
Another awesome dystopian novel to help our society choose a perfect future. Well rule out this kind in the book.
Dystopian novels would help if we needed to decide what future we need after the awesome zombie attack. Plus the hunger games is my favorite series ever.
It's a series all about Zombies! I could learn the ins and outs of a zombie invasion!